Welcome to the Musical Home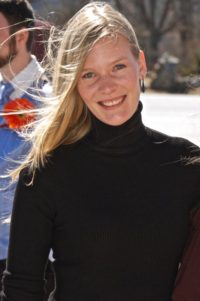 Hi! Â I'm Anna Demme, and I am a voice and piano teacher, composer, and performer in beautiful Lancaster, PA. Â Whether you are looking for lessons, vocal coaching, wedding performance information, or music resources, you've come to the right place.
Enjoy!
Anna Demme
No Responses to " Home "
Sorry, comments for this entry are closed at this time.